INDRIVETEC AG
"bricks up" linear motor drives and energy storage systems


"BRICK" FlexConvert-PCS
"BRICK" IDT-Energy Management System
"BRICK" FlexConvert-SCES
"BRICK" LSM-Motors
"BRICK" Converter and Drives



Experience, Innovations, Products and Services
Experience and Innovation FC-DC-PV

INDRIVETEC is more than 13 years significantly involved in the energy storage business and launches the innovation FC-DC-PV, the DC-DC converter for DC-coupled energy storage solutions + renewable energy sources.
Linear motor drives

Linear motors are able to generate linear movements. Such a movement is brought about directly and thus allows oscillation-free transfer of energy. This method of drive technology affords a wealth of advantages.

Energy storage systems

Our energy storage systems are the modular and flexible electrical energy storage for a reliable power supply and provides solutions for a large range of applications.
Power converter and drives

Power converter and drive inverters have to face a wide variety of challenges. However, every application is different as far as power, voltage, rotational speed or control are concerned.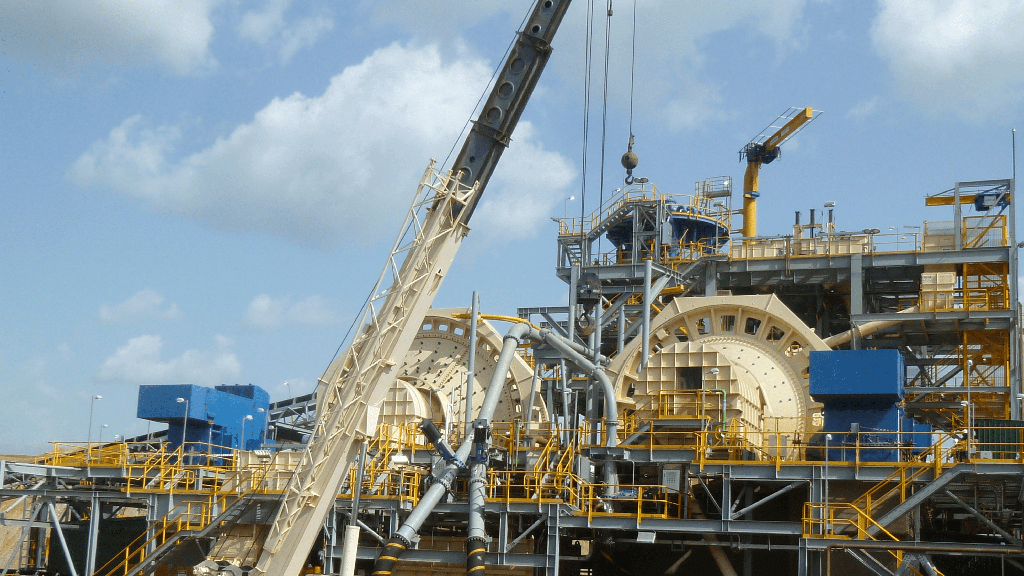 After Sales

Indrivetec offers its customers an interesting range of after sales services. We keep devices, installations and systems in good shape, thanks to preventive maintenance and servicing and ensure rapid processing to avoid or minimise downtimes.
Services
Indrivetec services, from the idea to the product optimally thought-through, technically and economically.

Special requirements and situations require unique solutions. That is why Indrivetec AG develops, designs, produce and tests electronics, power electronics, drive systems and energy storage systems for individual projects.
Customized solutions

We listen precisely what you have to say, to understand the customer-focussed requirements
Reliable solutions

Proven and reliable technologies with more than 25 years experience in development
Cost optimized solutions

Up to 99 % efficiency through optimized price-power-life-cycle, in designing and engineering
You can find further information in our download area or contact us directly.